HORSE HEALTH PRODUCTS
---
1 Related Content Found
Author: Alicia Date Posted: 19 July 2023
We've Created A Guid To Help You Worm Your Horse
Worms are a cause of disease in horses that can cause; colic, diarrhoea, weight loss and in some circumstances it can be fatal. Worming is something we all should be doing as horse owners but knowing how often and why is sometimes not as well known.
What Is Rotational Worming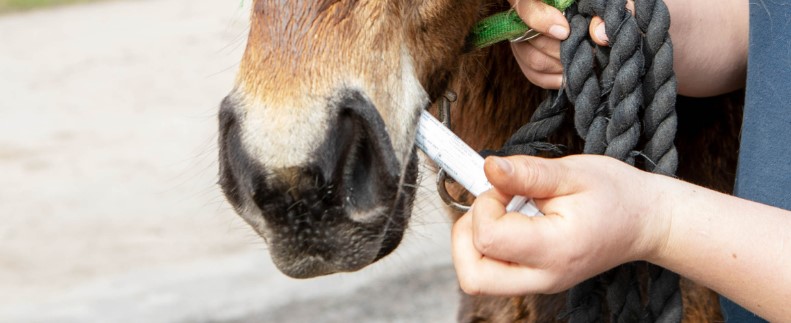 Rotational Worming is the process...
---