DOG DENTAL CARE
---
Say goodbye to stinky breath and yellow teeth, your dogs deserve fresh breath and white teeth! With our dental hygiene chews, dental sticks, dog toothpaste and toothbrush, you no longer need to worry about bad breath while your dog is licking your face. Shop online from our wide range of products selected by veterinary experts.
1 Related Content Found
Author: Amanda Date Posted: 1 August 2016
DENTAL CARE FOR YOUR DOG AND CAT
Dental disease (Periodontal disease) is the most common disease in dogs and cats and according to statistics from the Australian and American Dental Societies. Did you know 80% of dogs and 70% of cats show signs of dental disease by 3 years of age! ?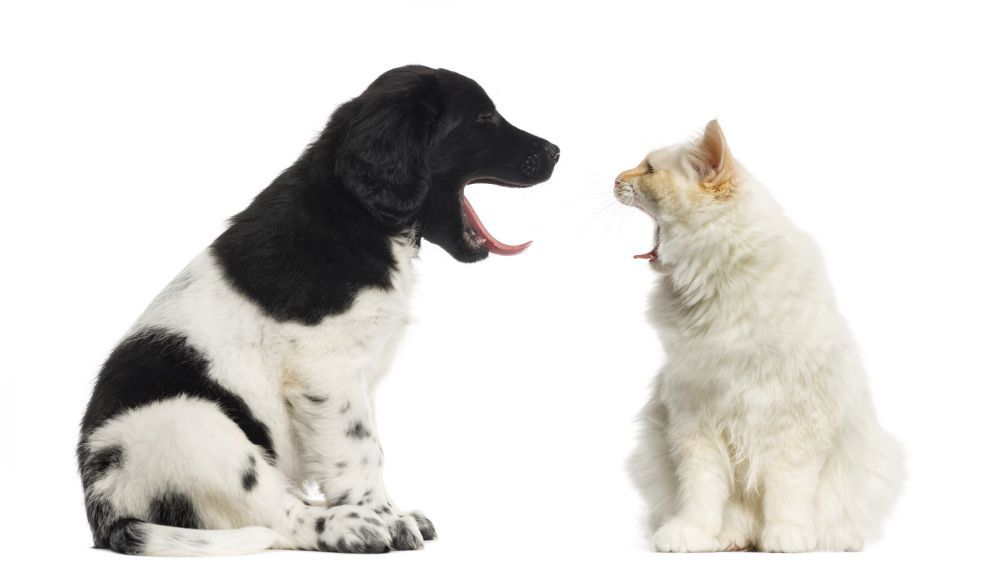 ---