HORSE PRODUCTS
---
We have the most extensive range of horse supplies online. Looking for horse vet supplies, horse equipment and horse products online in Australia? You have come to the right destination! We stock everything from horse lick blocks to horse wormers online. Shop quality brands right here and get them delivered right to your doorstep. Enjoy free shipping on orders over $150!
2 Related Content Found
Author: Alicia Date Posted: 30 July 2023
So why do we celebrate all horses birthdays on August 1st?
Every horse in the southern hemisphere celebrates their birthday on August 1st. Horses in the northern hemisphere celebrate their birthdays on January 1st. These dates have been chosen to coincide with the beginning of the breeding and foaling seasons. This was originally brought into effect due to the thoroughbred and standardbred racing businesses. Because the racing industry is based on horse age, all horses' birthdays were shifted to August 1st to avoid misunderstanding. Although it began in the racing industry, many, if not nearly all, horse owners have adopted this date as the day th...
---
Author: Alicia Date Posted: 19 July 2023
We've Created A Guid To Help You Worm Your Horse
Worms are a cause of disease in horses that can cause; colic, diarrhoea, weight loss and in some circumstances it can be fatal. Worming is something we all should be doing as horse owners but knowing how often and why is sometimes not as well known.
What Is Rotational Worming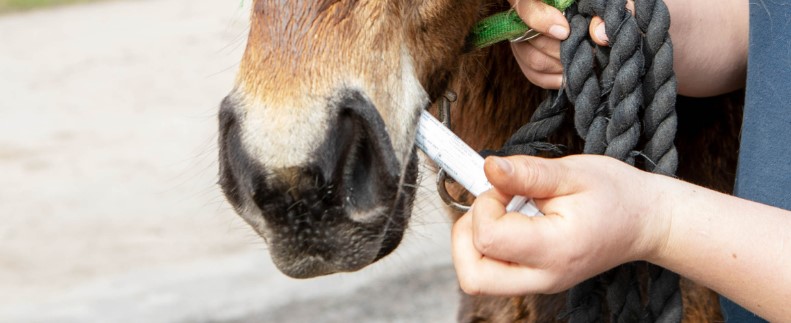 Rotational Worming is the process...
---