The importance of play for your kitten
Author: Brittney Date Posted:23 October 2018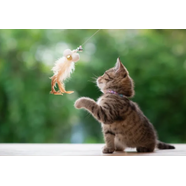 A kitten is not considered a cat until they are 7 months old, during this time they are essentially learning the ropes of being a cat. This includes the natural behaviours that come with being a cat! Your kitten will be growing, developing new senses and learning new ways of playing and hunting such as jumping, leaping, scratching, stalking and climbing!
Studies have shown when a cat is hunting, a brain chemical (dopamine) is released that creates a feeling of eager anticipation. This release is initially triggered by the sound or scent of prey. Cats enjoy being in hunting mode. When in this mode it makes sense that a cat would be less anxious, depressed or bored. Opportunities to experience eager anticipation and exploration are important. Of course we don't want to allow our cats to hunt our native wildlife and birds so that's why providing them with toys is so important.
In order to stimulate and enrich your cats life, play is absolutley essential.
There are heaps of different toys that encourage different types of stimulation and play!
Wand and Teaser Toys
Wand toys are an amazing way to encourage your cats natural instinct to hunt, leap and run! These wands are guarenteed to dazzle your kitty and put and end to feline boredom. Take a look at our huge range of wand toys HERE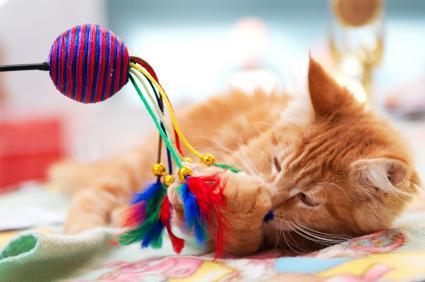 Activity Toys
Activity toys can make any kitten and cat want to play. There is a type of activity toy for every cat! These toys can include cat nip, crinkle material, and other materials that cats love! Activity toys encourage your cat to run, jump, climb, bat, scratch and hunt on their own. Check out our range of toys that will keep your kitten stimulated HERE.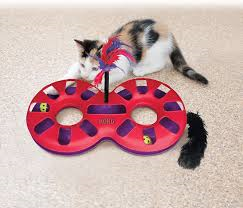 Tunnels and Playhouses
Tunnels and playhouses are so much fun for you and your cat! The element of being able to hide adds added entertainment for your kitten. Kittens love the fact that they can watch all of the action from a vantage point. Cat tunnels build confidence and will bring out the character in your kitten. They are also a nice hidden place to sleep when playtime is over!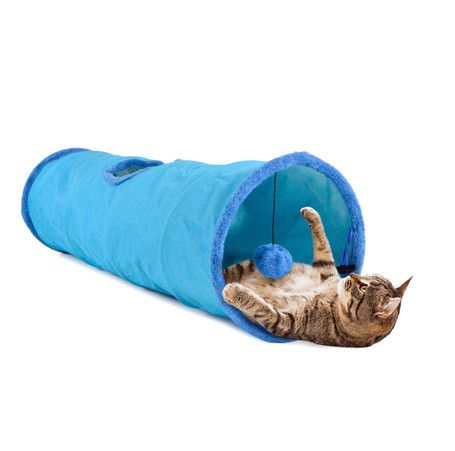 Laser Pointer Toys
Cats love to dart after the laser! It provides them with fun and will also give you a bit of a giggle. Playtime with cats is great and these toys keep cats playful and exercised. Laser toys are so simple to use ,just point the laser at the floor or wall and let your cat chase and attempt to capture its elusive prey. Laser pointers are a great way to nuture your kittens natural instinct to hunt.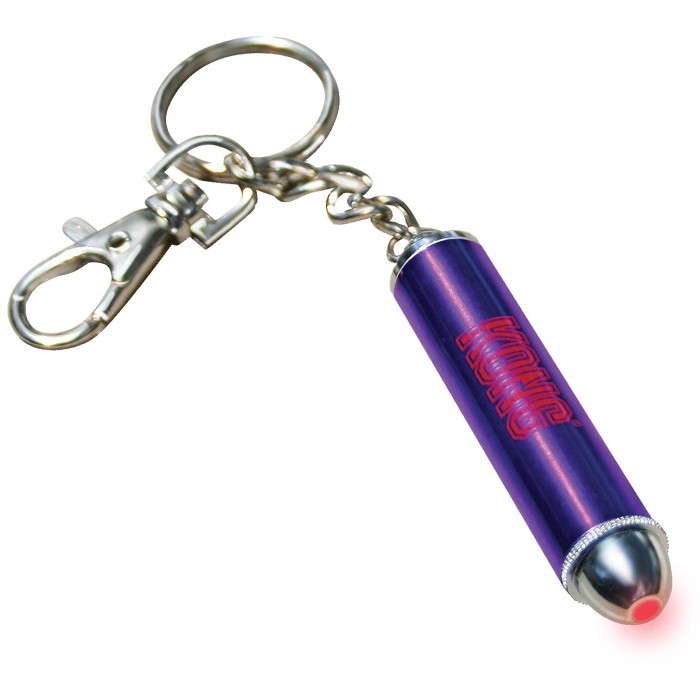 We have everything for your new kitties needs!