Kong Cube Chillers Stuffing Recipe
Author: Chilly Date Posted:1 August 2019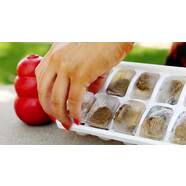 Barker the Labrador- an avid kong lover has provided us with his favourite Kong stuffing recipe! Your pup is sure to love it.
What you will need:
12 small KONG Snacks
1 sliced banana
1/2 cup blueberries
1 cup water
How to make it:
1. Place all ingridients into a cube tray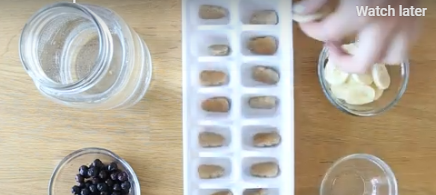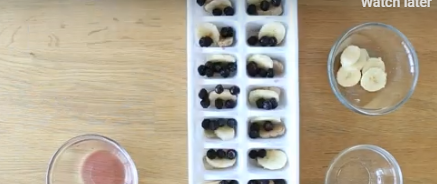 2. Add Water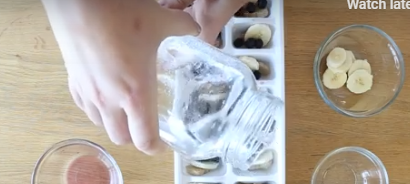 3. Freeze until solid!
4. Place frozen cubes into Kong Classic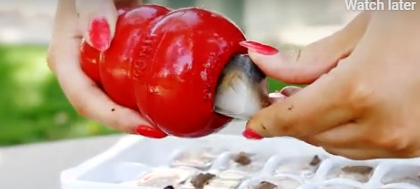 5. Enjoy a cooling treat!