Basic care for your horse
Date Posted:9 August 2019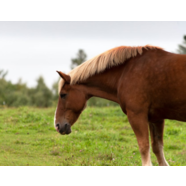 There are so many elements to caring for a horse. They are complex, high maintenance animals that need alot of care and looking after. In saying that, all of the work pays off. Owning a horse can provide you with incredible joy, laughter and happiness. If you are looking at bringing a new horse home there are some things you will need to know.
At the very minimum a horse will need:
A large grassy paddock with secure fencing.

Large trees or a shelter to stand under when it is raining or very hot.

A water trough with fresh water at all times.

Daily monitoring to check for injury, illness and just general care.

Companionship with another animal so they are not lonely.

A safe area to lay down.
Feeding your horse
Every horse owner feeds their horse differentely. This can be based on their appetite, dietary needs, and amount of grass or hay they have already supplied in their paddock. We have a range of supplements that you can include in your horses food to make sure that they are getting all of the right nutrients that they need.
Worming your horse
There are many different types of worms that can potentially harm your horse. In order to prevent this, you will need to worm your horse. Most people like to worm every two months. We have a large range of horse wormers that will suit you and your horses needs as well as protect them so they can live happily.
First Aid for your horse
In the case of an emergency it is great to be prepared. Horses are flight animals, so they tend to get injured quite easily. Ask any horse owner - it is not fun when they are. For treatable at home injuries it is great to have a first aid kit on hand. We sell many first aid supplies singularly as well as in a handy kit. Take a look so you can be prepared.
Grooming for your horse
Horses need to be groomed for many reasons. Grooming will improve the health of your horses coat and skin. It prevents the chance of various health issues such as; thrush, scrathes, rainscould and other skin problems. Picking out your horses hooves is vital in ensuring they do not go lame due to having a rock stuck in their hoof. There are so many brushes and coat care essentials to choose from. We have a whole range of grooming supplies such as shampoo and conditioner, brushes, hoof care, gloves, kits and clippers here! So take a look.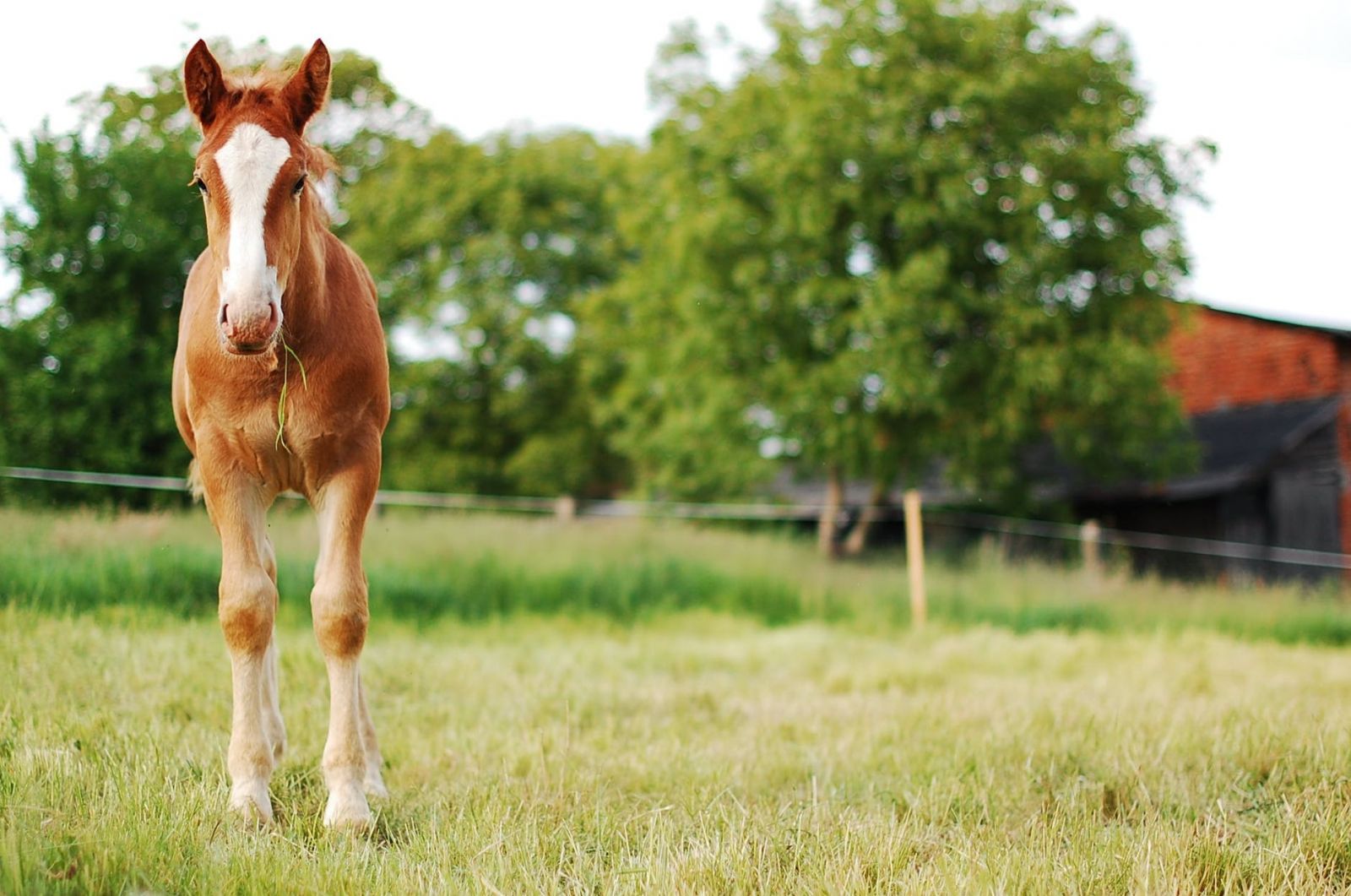 ---
Leave a comment