Celebrating Australia Day with your Pets!
Date Posted:22 January 2020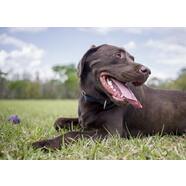 Australia Day can hold so much fun for you, your family and your pets! It is a day of celebration and gratitude that we live in such a beautiful country. Straya' day is commonly known for a few things - BBQs, being in the water, backyard cricket and family!
Here are a few fun ways to include your pets in the celebrations!
Backyard Cricket
Everyone loves backyard cricket - except when the ball rolls miles away and someone has to make their way to go get it. Why not use this oppurtunity to train your dog to do it! Your dog can be included in the fun by being the ball boy or even let your dog be one of the fielders! This will provide your family and friends with alot of laughs!
If this gets a bit confusing for your dog - you might want to give him/her their own ball to play with so they dont keep stealing yours!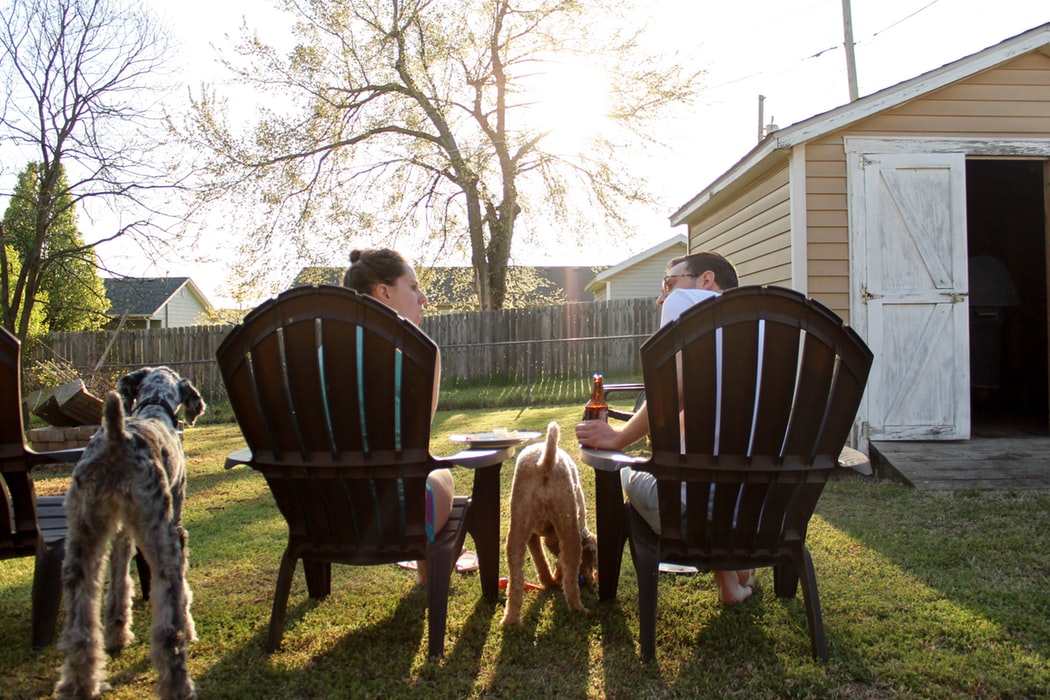 In the water
Everyone knows that Straya day is HOT! So all of us flock to the water to cool down with our mates. Your dog can join in on the fun! Grab your dog some water toys so they can play with you and your friends! Not only are you entertaining your self but your friends and family too.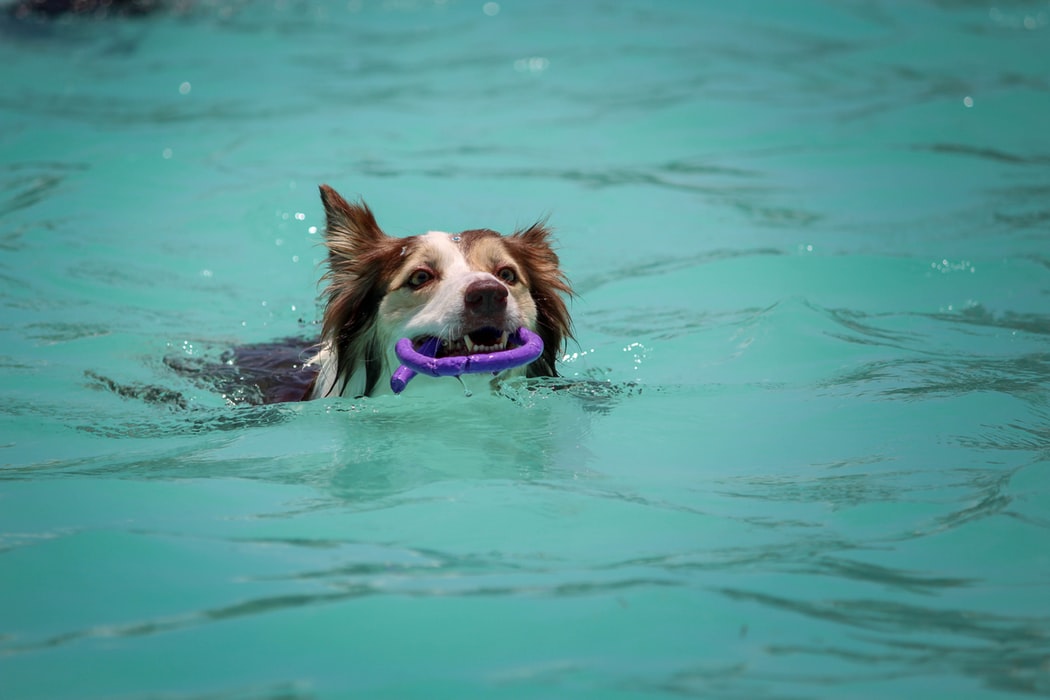 If you aren't heading to the water this Australia day that is fine aswell! However for our pets running around outside and being excited with new friends can be exhausting and very hot! Make sure your dog has access to plenty of water and shade. Our cooling products are great for hot days like these to give you some piece of mind that your furry friend is doing well!
BBQ's
BBQ's are the best on a hot summers day however we do have to warn you that they can be dangerous to our pets. Some top tips to avoid a trip to the vets on what is meant to be a day of fun are:
Do not let your pet near the grill or top of the BBQ

Keep your bin that contains food scraps such as cooked bones etc CLOSED and secure at all times.

Don't let people feed your dog food from their plate - especially little ones that do not understand which foods are harmful to pets.

Dont leave pets alone near the bbq.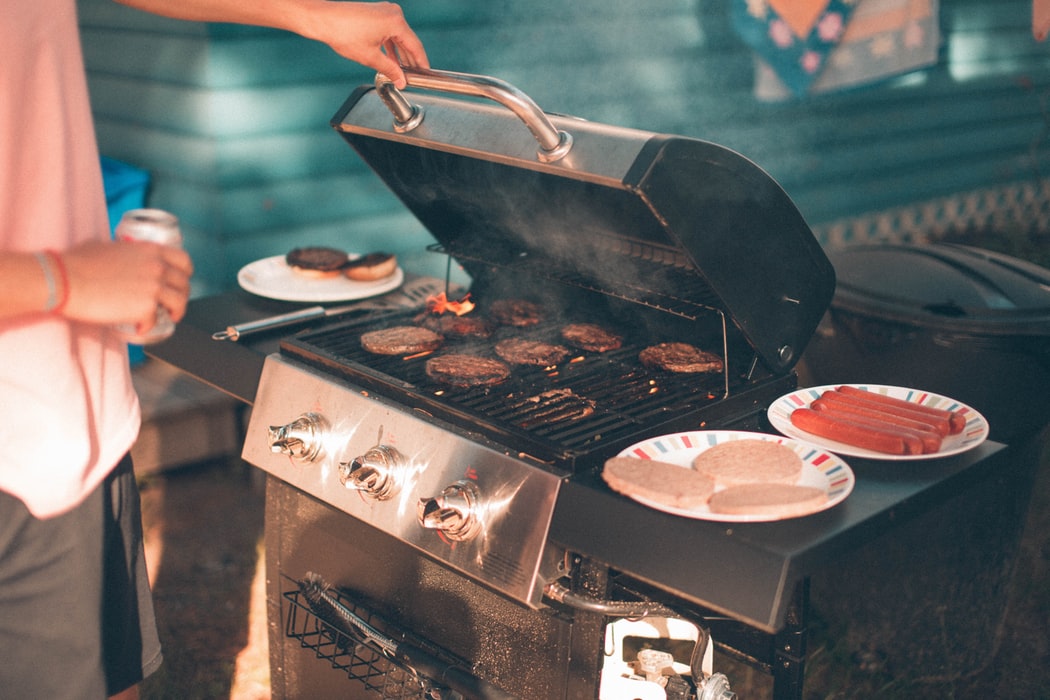 Exploring
Australia day for some people also means exploring this beautiful country that we are so lucky live in! If you are heading off on an adventure make sure you have enough poo bags for the whole day, Take plenty of water for you and your dogs and make sure you have secure and up to date collars/harnesses and leads. There would be nothing worse than your pet breaking lose due to poor equiptment and running away. It is best to be safe than sorry!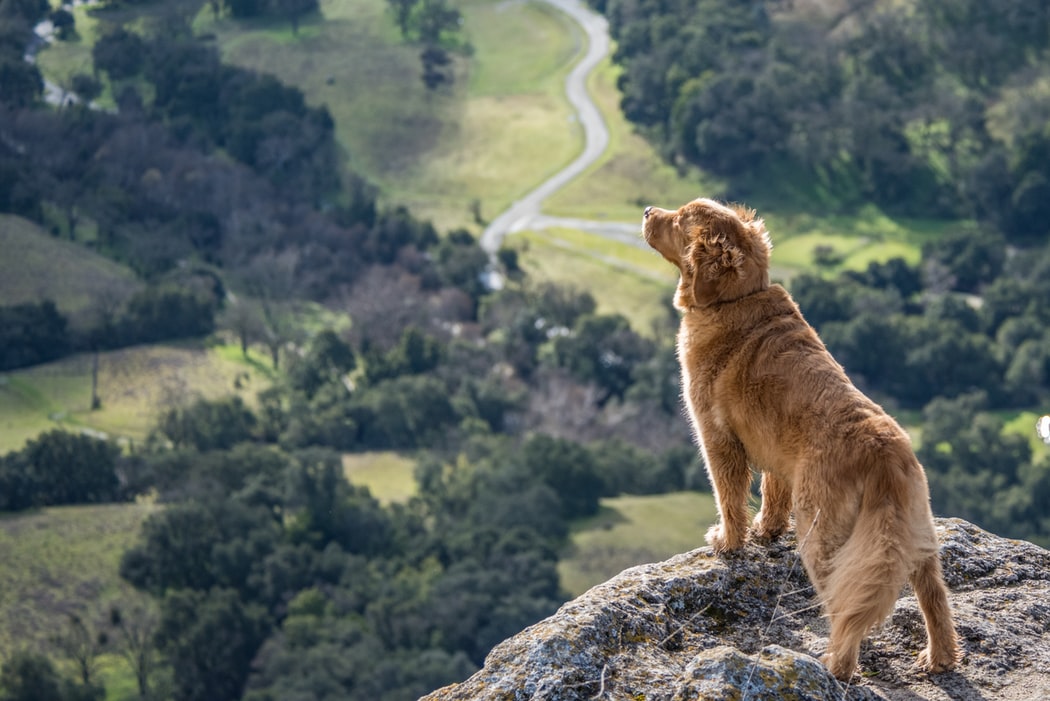 Anxious Pets
We can't forget about our furry friends that just aren't into these types of things. They prefer to be inside in their safe place during times like these. We need to make sure that during these times they are feeling the best that they can. If you have people coming over make sure that they have a secure room where they can relax and feel comfortable in - maybe with their favourite toys and items that provide them with security. Make sure that the room is not too hot and that they have some breeze or air conditioning. Check on them regularly and do not overwhelm them with new visitors into their safe place.
If your little ones need a bit of help with their anxiousness we have a variety of calming products for both cats and dogs that help pets feel alot better during stressful times.