Latest Product Reviews
Bravecto
- Prompt Service, good price.
Caninsulin Syringe
- I received Omnican 40 instead of the above brand. I prefer the Caninsulin Syringe to the Omnican. In the future will I be albe to get the Caninsulin? Delivery was prompt.
Testimonials
Alison - Petrie QLD
Good Morning Thank you very much, service and delivery was fantastic, could not ask for more! regards Alison
Featured On The Vet Shed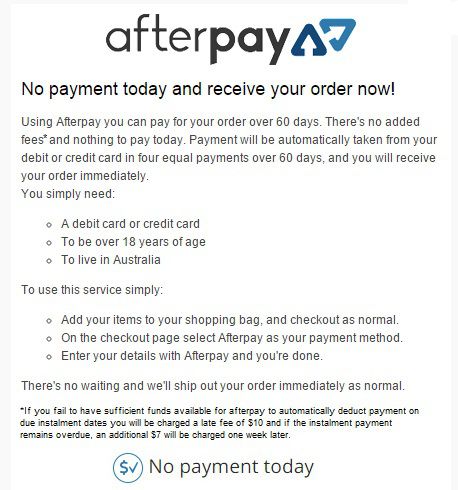 Welcome to The Vet Shed
The Vet Shed was established in 2003. We have sent out over a 500 thousand orders. We know what we are doing and we do it well.
The Vet Shed sells all vet and pet products for your pets needs. Brand name products including Frontline Plus, Advantage and Advantix for fleas and ticks, Advocate, Sentinel Spectrum and Interceptor Spectrum for heartworm prevention, Drontal, Popantel, Paratak Plus and Paragard for intestinal worming plus many more products instore.
The Vet Shed online pet store is owned and run by a vet and vet nurses and we take pride in making sure our customers and their pets get the best customer service around. We have everything for your pets from medical products to dog toys and cat toys, pet treats, bedding, dietary supplements, shampoo's plus much more. Take the time to browse our site and feel free to make a suggestion or ask for vet products and pet products that we are currently not stocking.

The Vet Shed is where it costs less to give your pets the best!