Search thevetshed.com.au
---
6 Other Results for 'id tag'
Author: Amanda Date Posted: 30 October 2015
PETS, THUNDERSTORMS & FIREWORKS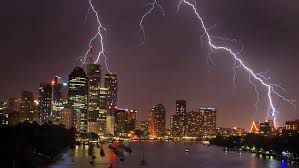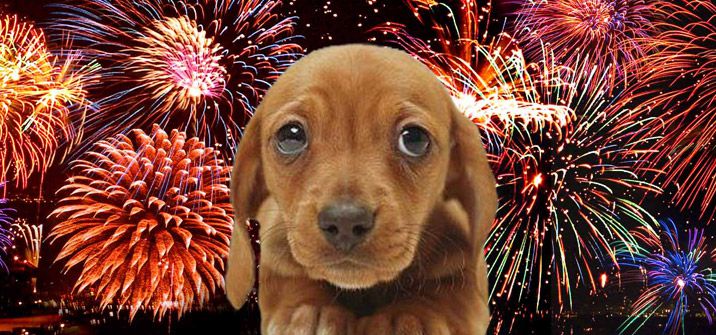 With summer fast approaching, this means the start of the storm season in Australia. The loud sounds of thunder and lightening cracks can be sounds that cause extreme anxiety and stress in many dogs, cats and small animals. Dogs...
---
Why are My Family products the best in the world? Because they are based on the idea that as well as being useful, every tag must also be beautiful, precious and personalised. In other words: unique. This idea led to many different ranges and hundreds of different tags, depicting the main breeds of cats and dogs and many other shapes. All perfect down to the smallest detail, hand enamelled and ready to be personalised. My Family tags can be worn not only by pets, but also by people. They can also be attached to schoolbags, backpacks or jackets, used as zip pulls or key rings.
...
---
These tags not only look great but they are easy to read which is so important with a pet tag. After all a good pet tag is the fastest way for your pet to be found. Pet tags are so important, even if your pet is microchipped only pounds, shelters or vets can read it and can reunite you with your pet. A good easy to read tag can be read by anybody and people are very happy to give the number on the tag a quick call, taking the pet to the vet or pound is often too much for people to take on with a dog they do not know so will leave the dog to wander. As we know a wandering dog is in extreme danger of being hit by a car and other accidents or just getting its...
---
Author: Pet Welfare Foundation
ID tags save lives
Pets go missing far more often than most people think. Studies show that over a five-year period, as many as 10-15% of owners go through the heartbreak of losing their pet.
When Sarah's beloved cat Merlin went missing, she knew his life was in danger – and that she just had days to find him.Sarah loved Merlin dearly – they had been together for nearly 15 years. Merlin was elderly and on medication, so when he went missing, Sarah was frantic.
Although Merlin was microchi...
---