Filter By Price Range

Filter By Price Range

Filter By Brand
Search thevetshed.com.au
---
3 Other Results for 'homeopet'
Author: Amanda Date Posted: 6 February 2017
Car Safety and Pets - Do you know the rules?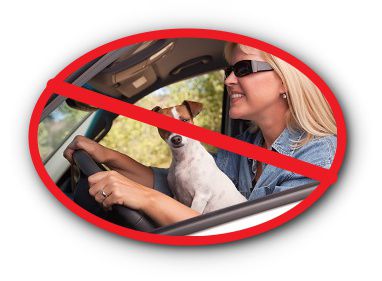 Did you realise that you can be fined $425 and lose 3 demerit points for not restraining your pet in the car?
All...
---
Author: Amanda Date Posted: 30 October 2015
PETS, THUNDERSTORMS & FIREWORKS
With summer fast approaching, this means the start of the storm season in Australia. The loud sounds of thunder and lightening cracks can be sounds that cause extreme anxiety and stress in many dogs, cats and small animals. Dogs and cats' sense of smell and hearing is so much more sensitive to ours it is no wonder the sound of heavy booms and claps can be terrifying for them.
---